anyone
bb problem
need help
gonen

I had this problem before after upgrading to ver 5 and Alain Picard solved it.
I use Atlantis ver 6.5.2.14.
I reinstall the computer and the software and then the problem came back.
I work now with no BB and its…
br
gonen
Hello,
Do you know what Alain did to fix the issue last time ?
Did you use the Media Converter to convert BB from V4 to V6 ?
Because that might be the problem.
Could you, please, attach to the post one of the BB (atlo + jpg) you are using.
Hello,
I have exactly the same problem…
I have converted my old BB with the media converter (artlantis 6.5.2.14)
My BB are cut in half
Had you find an issue??
thank you
Charlotte
Hello,
There seems to be an issue with the Media Converter 6.5 and V4 BB…
Do you have Artlantis Media Converter 6.0 ?
As a work around, If you have it try to convert the V4 BB with version 6.0, I have tested it and it works the BB are not cut in half…
If not I can send it to you, on which platform are you working ? Mac or Windows ?
Best regards,
I've now got this problem - it seems to have just started with a recent update. I have tree billboards which are fine, but people billboards are cut in half - only the lower-right diagonal half displays. I've tried reinstalling v5 billboards from the original folder, I've tried converting v4 billboards using the 2019 Media Converter and with the v7 Media Converter, and always got the same result. Any help, anyone?
Many thanks
Phil B
Hello Phil,
Do you know where the cut billboard come from ?
You could try using the v6 media converter to convert the v4 billboard, I think the bug was introduced in V6.5 Converter.
The V5 media converter also works !
I have tested both and they work.
If you do not have the Media Converter V5, you can download it there: artlantis.com/fr/downloads-5/
Hi Camille
The billboards are from Dosch Design - I've used them for years without problem up until just recently. I've only got v7 and 2019 installed (previous versions disappeared with my last computer when it got upgraded). I've tried following the link you suggested for v5 but got an « access denied » message.
Any further help much appreciated…
Best wishes
Phil
---
UPDATE:-
I found my way through the website without using the link and downloaded a demo version of v5. I uninstalled, re-converted all my billboards using the v5 Media Converter and they now work fine, so relax, Camille.
---
Great !
Good to hear it has worked !
Have a nice week-end !
Hy, I am using Artlantis 2019 and have the same problem: the BB apears cutted in diagonal. Also I have problem with the exporter from SketchUp 2019, it just does´nt work. Any idea?
Which BB are you using ?
Did you transfer them from V4 with Media Converter ?
Did you create them yourself ?
Did you open an old file with old BB ?
For the SketchUp 2019 exporter, which version of SketchUp are you using ?
When you say it does not work, what do you mean ? The ‹ atl › item is missing in the export dialog or it is present but does not export the geometry ?
There is an issue with version 2019.2, the atl exporter is not loaded properly, we are working on it.
If you use version version 19.1.173 for Mac OS X or Version 19.1.174 for Win64, it should work.
I am coming across this issue as well. I recently upgraded from Artlantis 5 to Artlantis 2019 and all of my billboards are either cut in half or not showing the darker elements of the billboards (see attached). What can I do to make this work properly?
Thanks,
Josh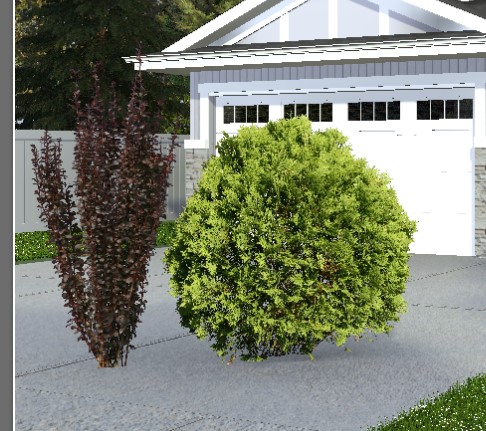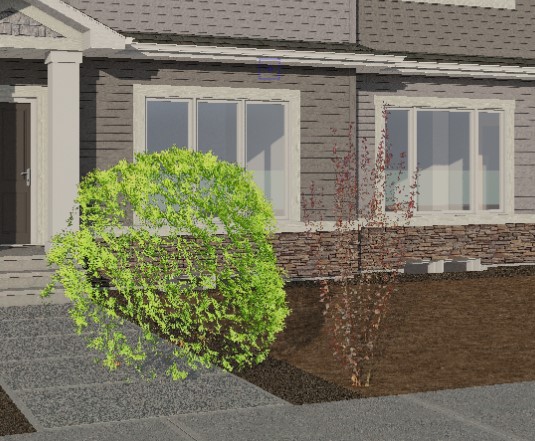 Hello Josh,
I have never seen this issue
could you send me the two BB you used in your test, both atlo and jpg in a zipped folder, to sarrut@abvent.fr
Best regards,