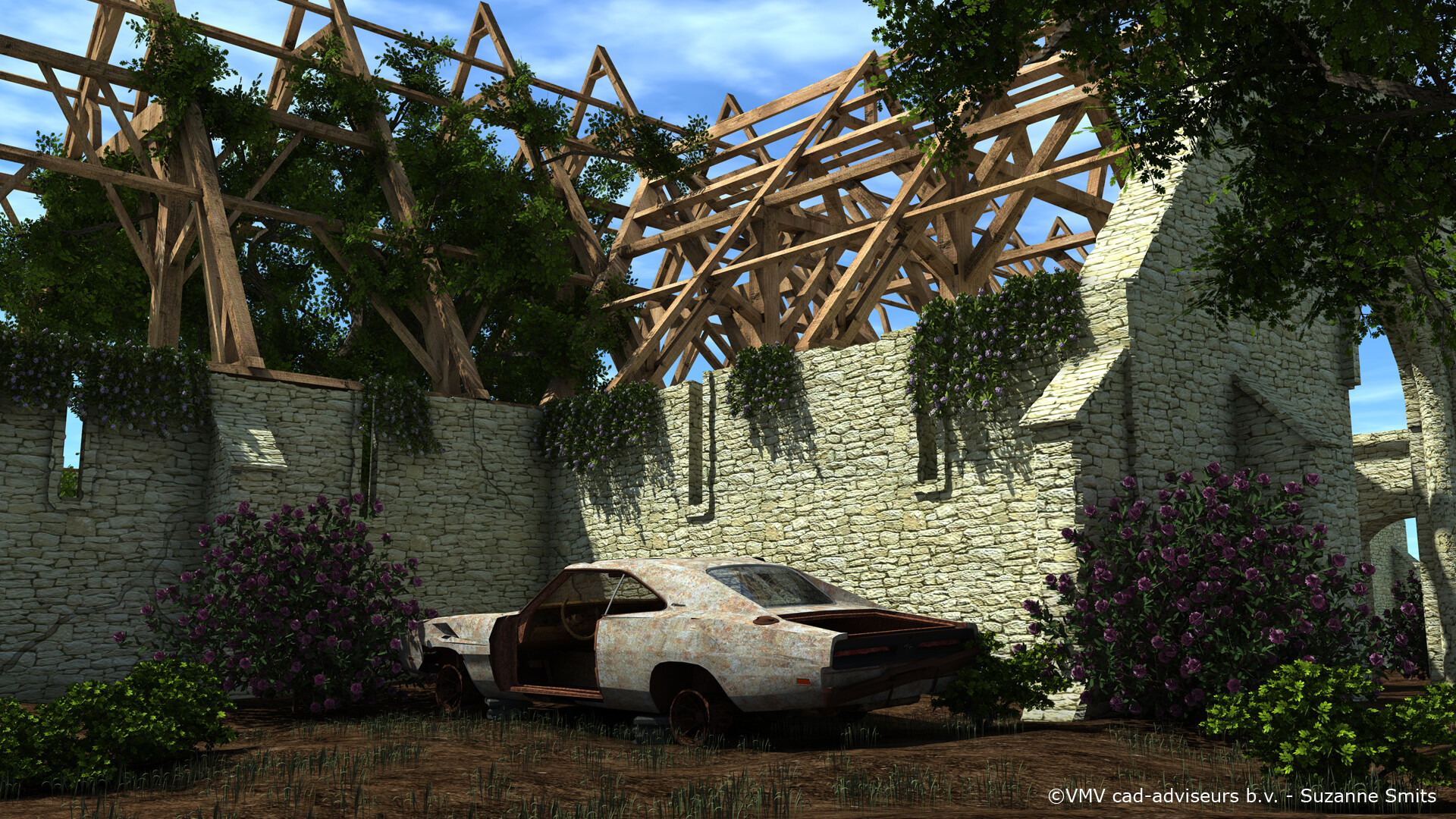 … once again a most beautifully scene, work and render - Prima!!!


(and due to your great vegetation - it would be great if RenderIn could handle
Sketchup Skatter files)
Would it be ok for you to post a SkUp model impression too?
Thanks for your compliments
Do you mean this picture

?
Please mail for more info and SKP file if you want
suzanne@vmv-cad.nl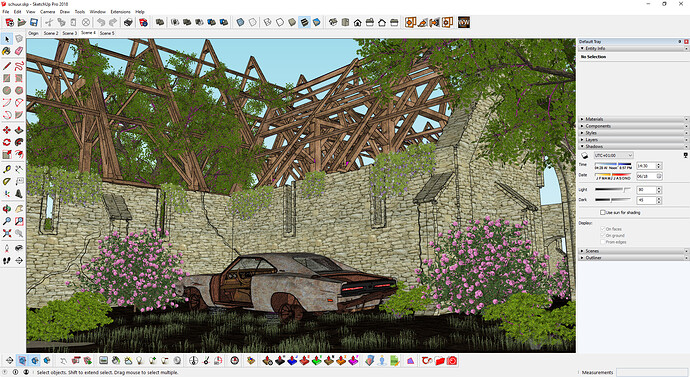 Thanks Suzanne - yes !

really the entire scene and render are PRIMA


must have been a hard piece of work to « plant » all these various vegetations within SkUp? How did you proceed here?
(I think you people in the Netherlands are much much further in the planting-future than we are here in Germany


just kidding !!)