Hello everyone



How are you? I hope it's ok
In principle, I want to remind you that the new version of Render IN 3.0.7, update, is now available for Sketchup 2016 and 2017.
Good time to invite all users and friends to enjoy our extraordinary engine … obviously share our experience with this new version.
In that sense, I am already preparing a new scene to test this gift from the beginning of the year.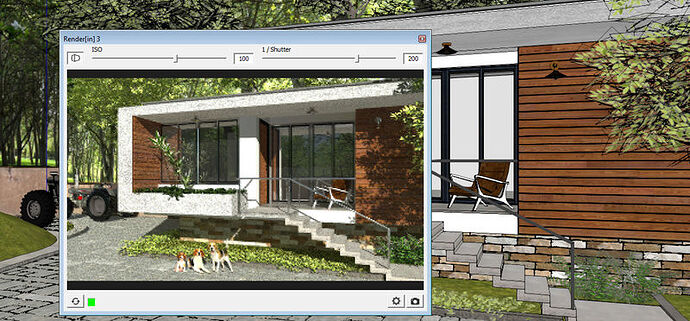 I'll share soon, my first impressions

A Great Hug for Everyone and a Happy New Year Render IN



Pedro