Dear Admin,
I have a licensed Renderin from the Beta Test of V1, being a V2 i feel there is a major leap from V1, with this V3 i kind of felt opposite way, here are some of my experience:
1. Preview Box
V2 (Sharp) feel more confident from V3 (Blurry)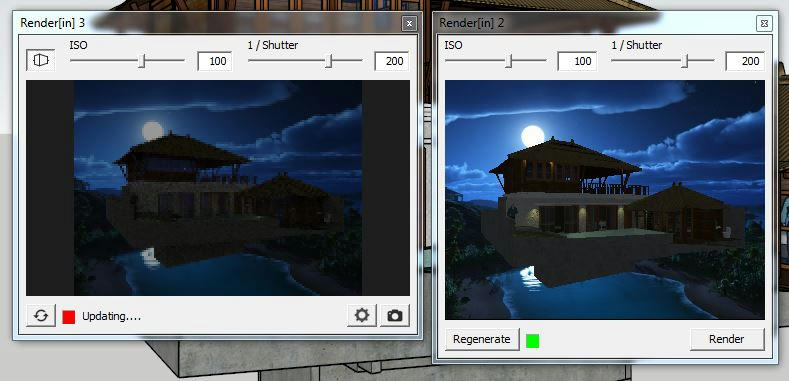 2. Rendering Time
V2 much faster than V3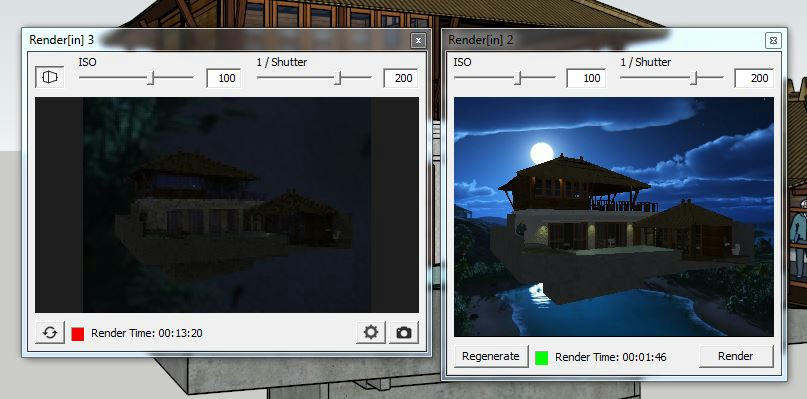 3. Result
V2 still more convincing then V3
V2 Result
V3 Result
I am not sure is there because of i am just rendering the previous SU File (with the V2 setting), but with the V3, don't you think we supposed not need to re-tweak the scene right?
I will keep trying to experimenting on this new version, it just somehow the longer render time is kind of blown away my mood.
Regards,
VD